Unique Engagement Rings?
We have them!
Not everyone wants that 1.0ct Princess cut Diamond with a halo around the center stone. There are a lot of other options when it comes to Engagement rings today.
If you are looking for something more durable, but not a diamond, the next best option would be Sapphire or Ruby (corundum) Sapphires come in every color but when they are red they are called ruby. They also come in every price range (depending on quality)
Some examples of these unique style rings are...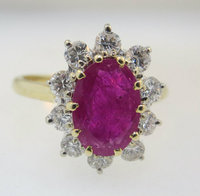 $895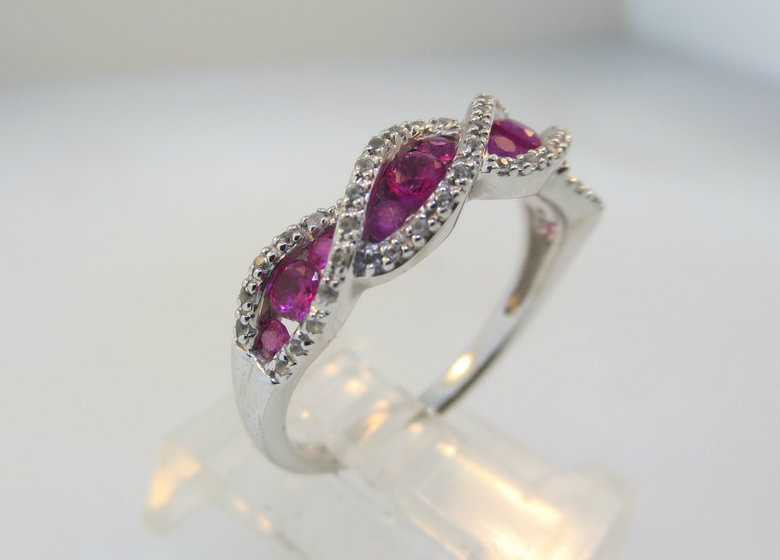 $369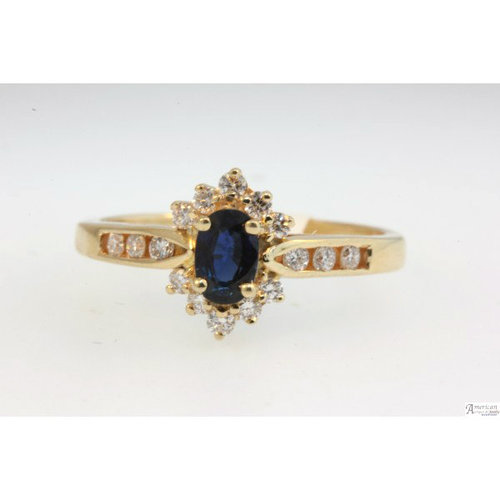 $495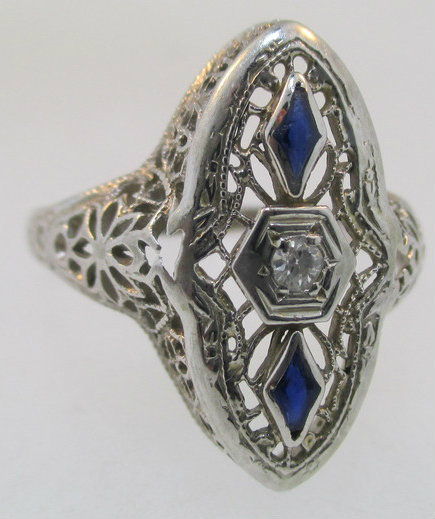 $695
Some other Unique Engagement rings Below
$695
$295
$215
$215
$195
Find hundreds of more rings at our website www.aaandj.com
The most important thing about finding the perfect engagement ring is to find something that fits your personality. There are no "Rules" on what you must have.
Remember it is a symbol of your love and commitment to one another.
Happy Engagement Ring shopping!