Be the FIRST to get one of the EXCLUSIVE Green and Gold Green Bay Nano Cuff Bracelets!
We are taking Pre Orders now. All Pre Orders will be the first at getting these EXCLUSIVE bracelets when they come in.

They will be featured at our September 20th Ladies Night. (Pre Order to get yours before)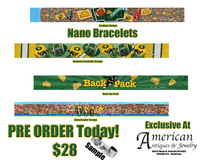 We will be also Featuring some Debbie Brooks Original designs at Ladies night. Such as....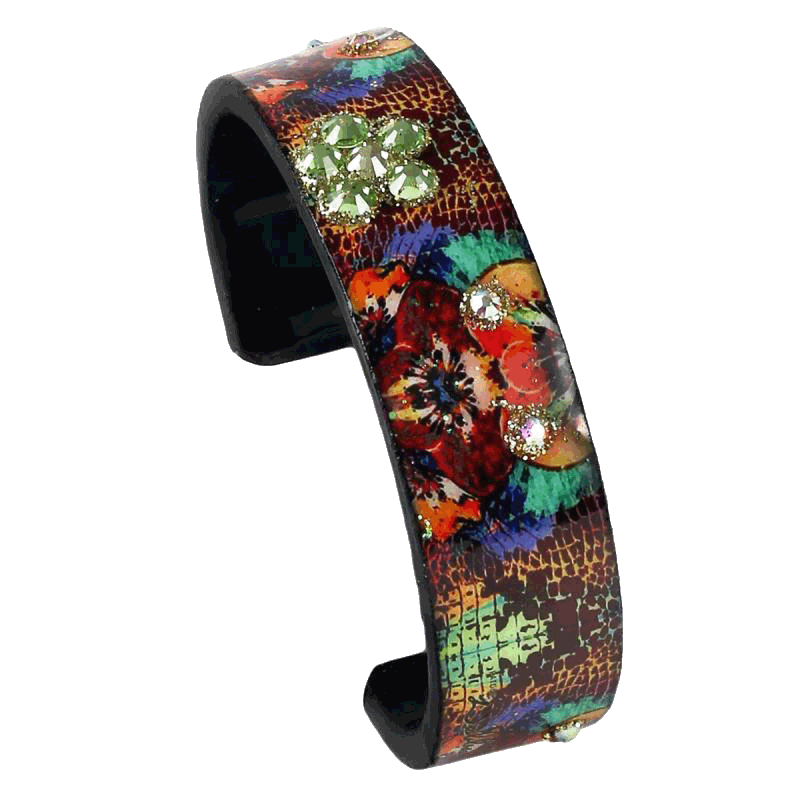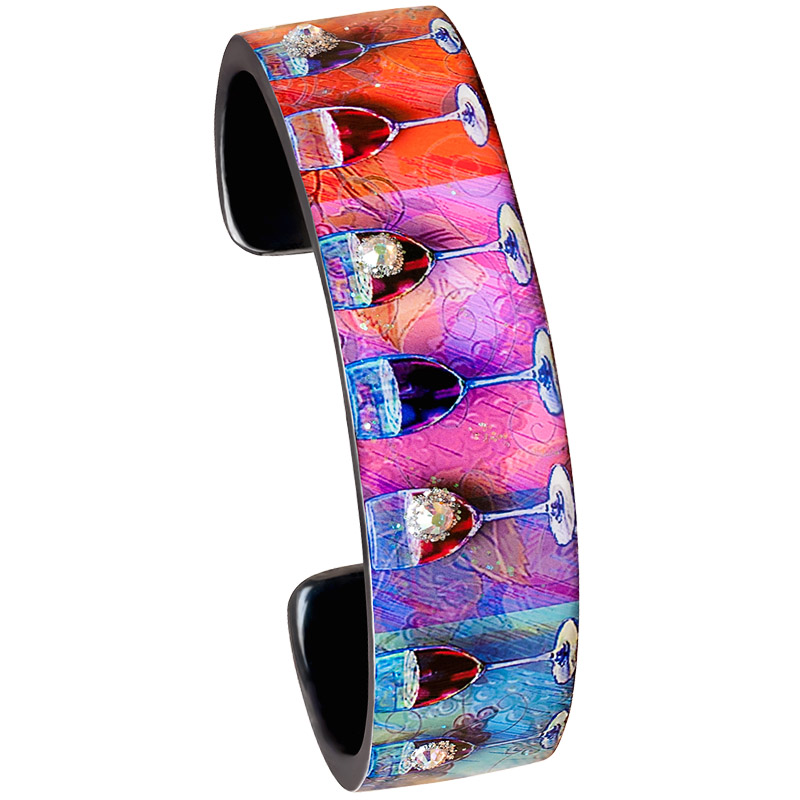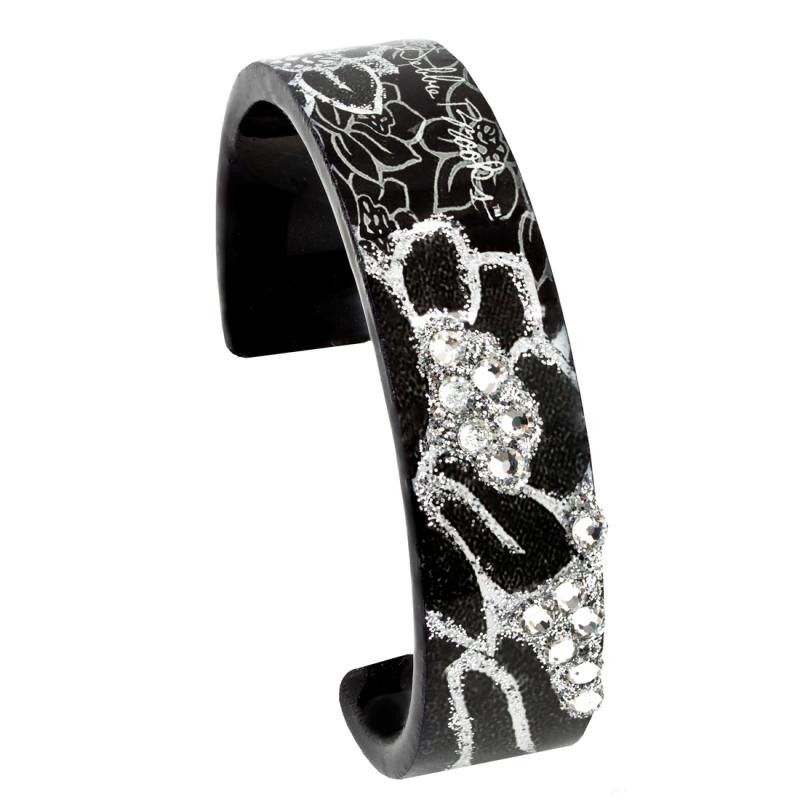 We are SUPER excited about providing these awesome Bracelets and designs to our Favorite Customers & Green Bay Fans!
Call Today to Pre-Order (920)498-0111 Ask for Therese or Kathryn