As some of you may already know WE ARE MOVING! This has been a long process so far and is only going to get longer (as we pack up boxes and move), BUT we are super excited for this change!
We just want to update from time to time about this exciting move! We want to share pictures, and progress with you.

In March the building was acquired and the process began. We teamed with Nolan Carter Architectural Design to design us a "taj mahal" of buildings as Mark would say. and he did just that. (Rendering)
At the end of September we Signed a contract with Silver crest Construction Group out of Kaukauna. Construction began immediately with cleaning up the flooring, HVAC, and framing up new office space.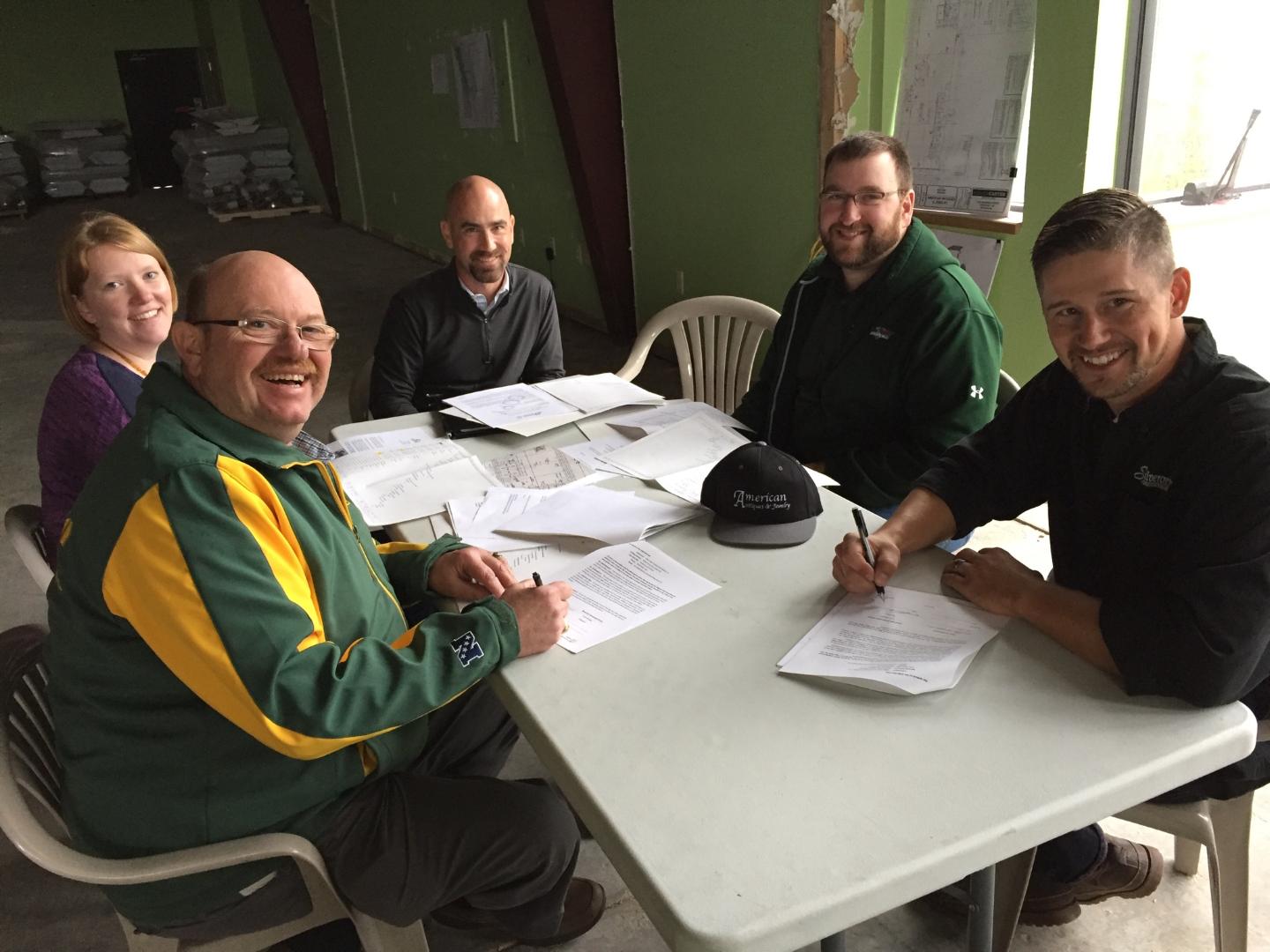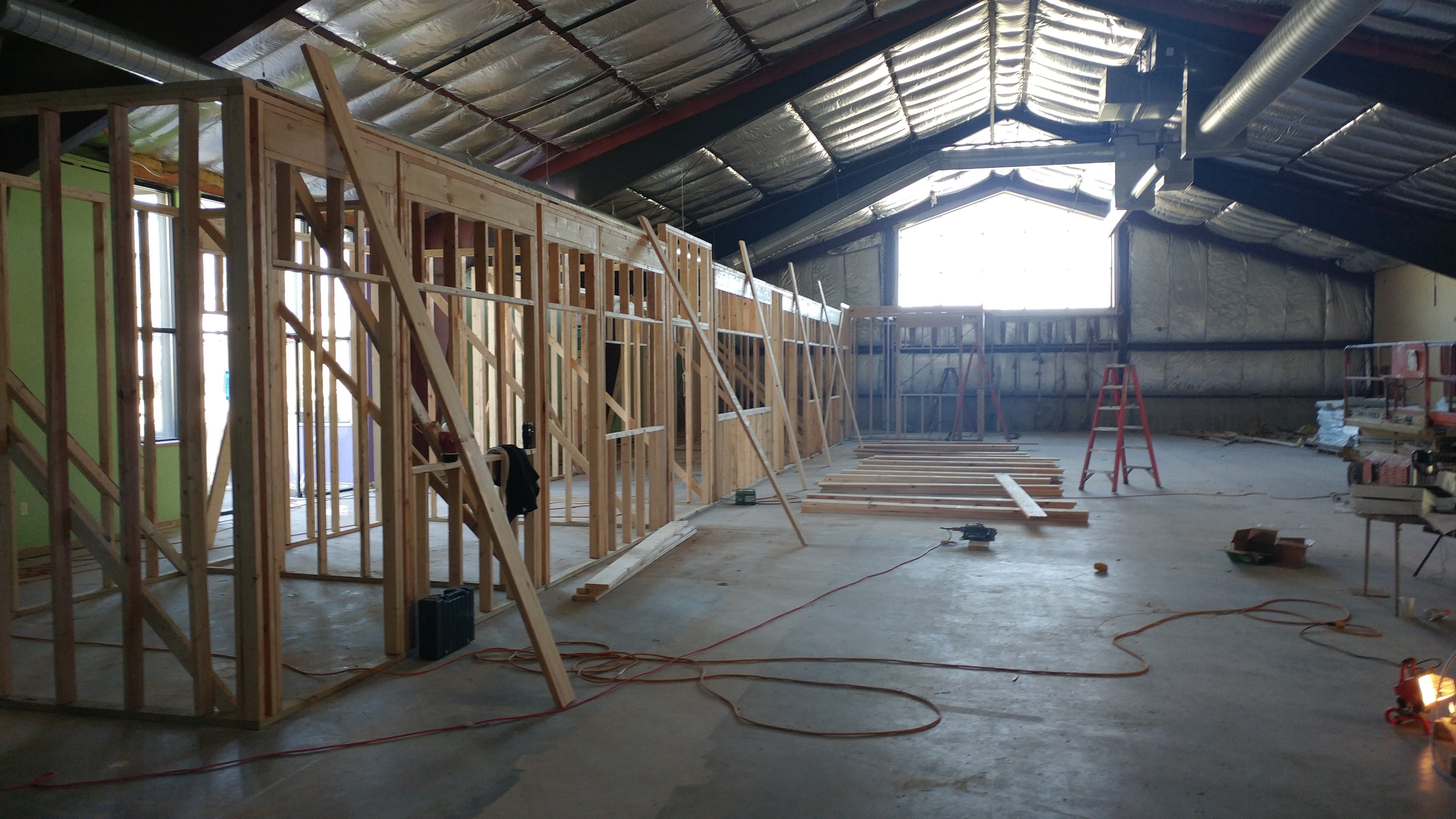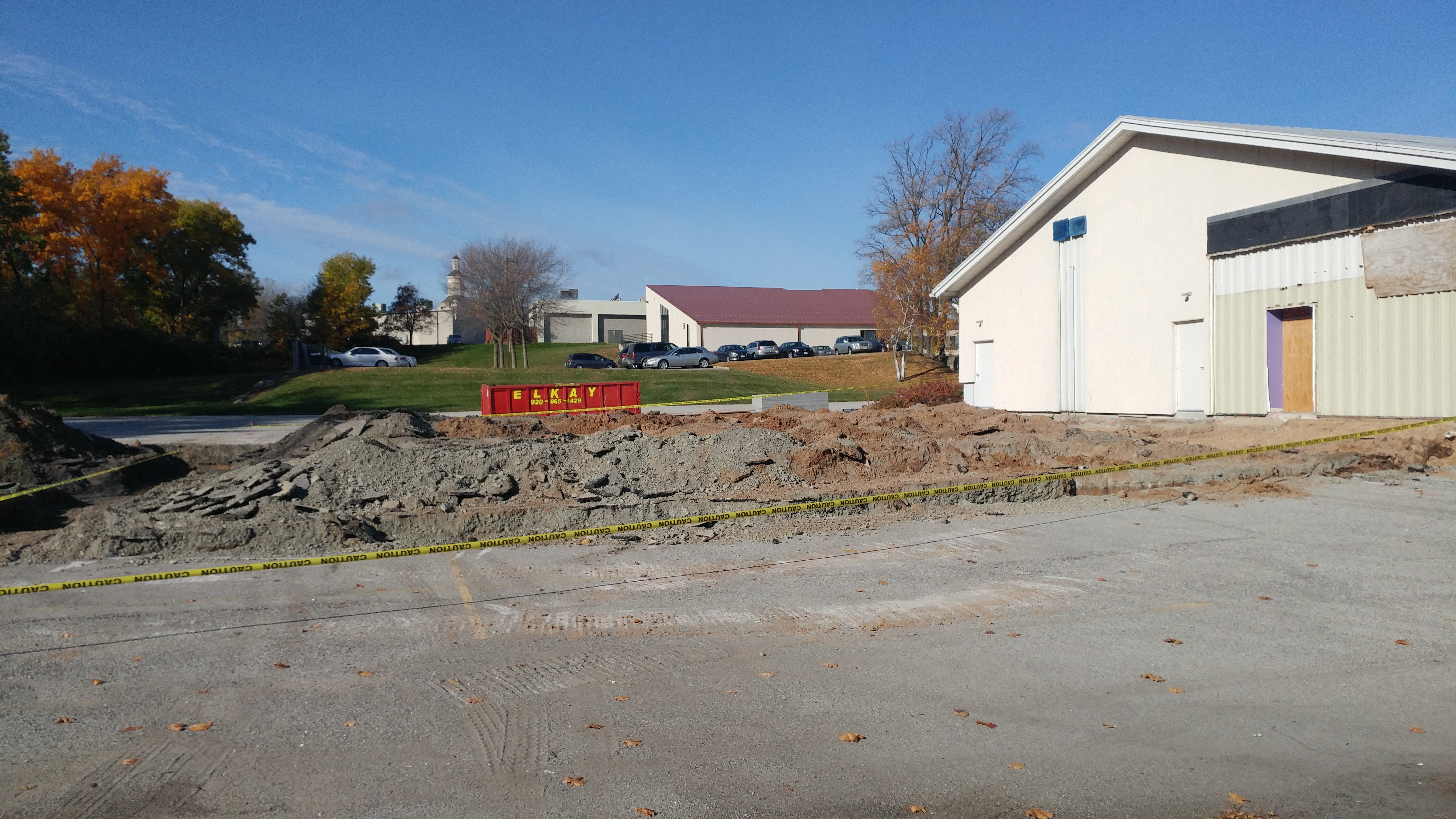 So as you can see, things are moving along. Even Stella is excited for the move and what is to come this next year.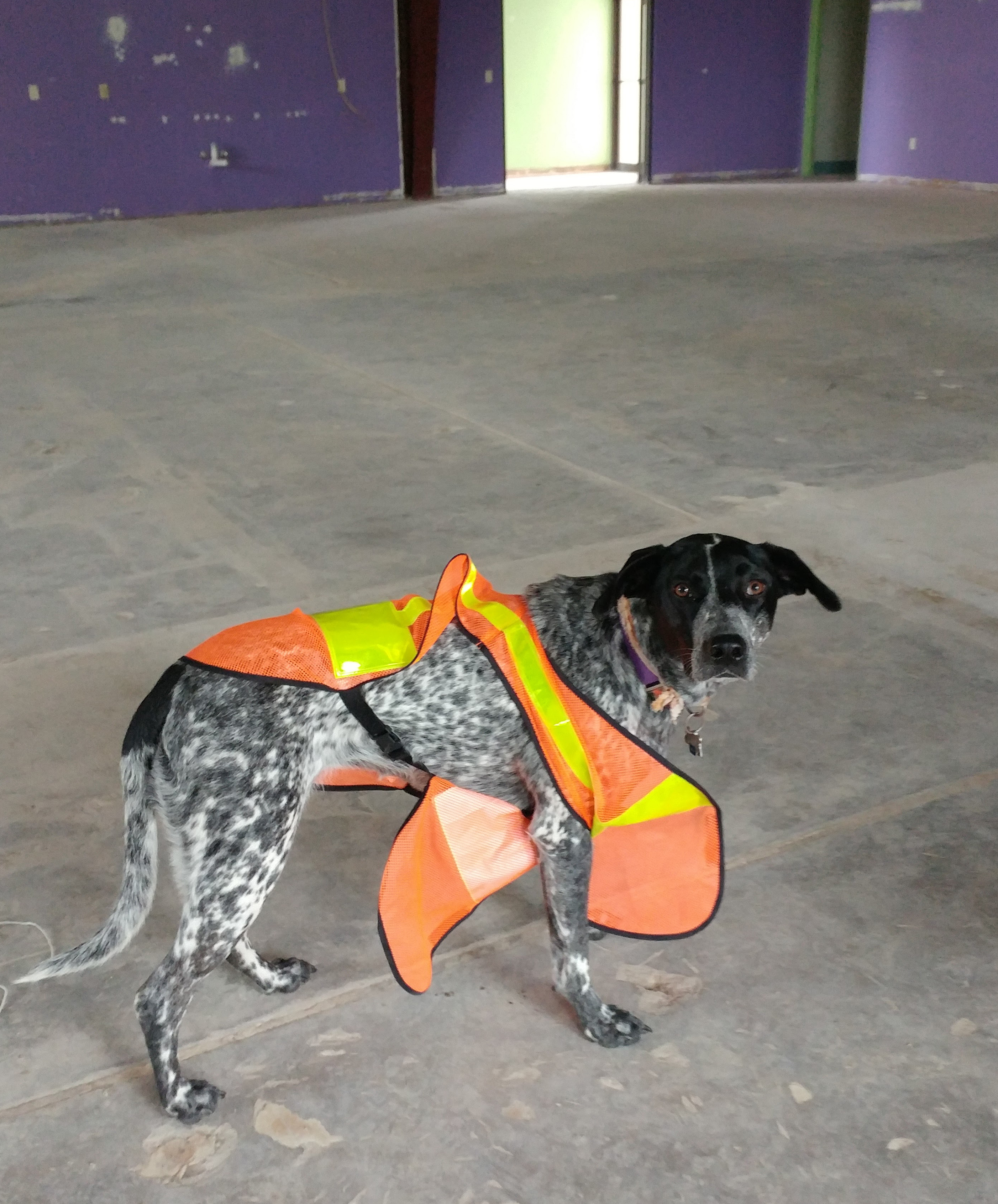 If you want to stay up to date with construction please make sure you "LIKE" us on Facebook. We will try to update as much as possible though our website.
New Store location...
2545 W. Mason St. Green Bay